Property Details - Reference 14941

0 bed studio in Keresley
ALWYNNE FREEMAN COURT,SOMERS ROAD
KERESLEY
COVENTRY
WARWICKSHIRE
CV7 8NW
Overview
Icon section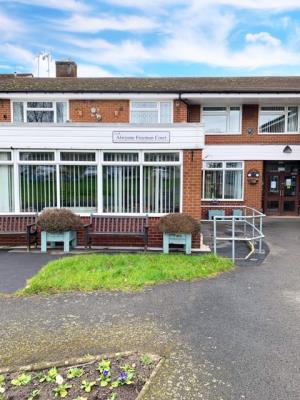 Main details
Address:
ALWYNNE FREEMAN COURT,SOMERS ROAD KERESLEY COVENTRY WARWICKSHIRE CV7 8NW
.
Marketing Information
Marketing information:
Alwynne Freeman Court, Somers Road, Keresley CV7 8NW. Ground floor studio apartment. Rent includes other charges which will be detailed in the offer letter at time of allocation. This property is classed as independent living accommodation. The property will be allocated to applicants aged 55+ and in accordance with our allocations policy. Properties will be allocated in a way that makes the best use of Nuneaton and Bedworth's stock. Accommodation will normally be offered according to an applicant's needs and Nuneaton and Bedworth Borough Council will label the properties it advertises clearly to show who is eligible to apply for the property concerned. Each scheme has an Independent Living Officer who will be on site Monday to Friday. Our Wellbeing Officers will be accessible to those residents who require additional support in order for you to be able to live independently in your home. Independent Living properties are also provided with 24 hour life line emergency service. Consideration may be given to those applicants aged 50+ with a high medical/welfare need. PLEASE ENSURE AN UP TO DATE TELEPHONE NUMBER OR CONTACT NAME AND NUMBER IS PROVIDED.IF YOU ARE UNABLE TO PROVIDE THIS PLEASE CONTACT THE ALLOCATION TEAM ON 02476376406. YOU WILL NEED TO MAKE SURE YOU ARE CONTACTABLE AT THE CLOSE OF ADVERT. IF THE CBL TEAM ARE UNABLE TO CONTACT, YOU WILL BE BYPASSED FOR THIS PROPERTY.
.
Media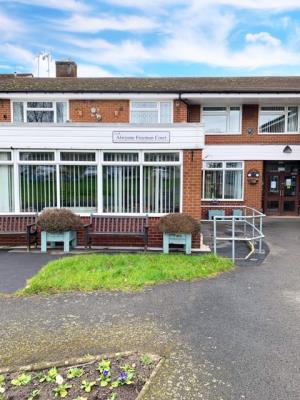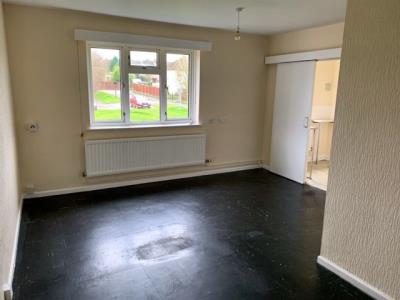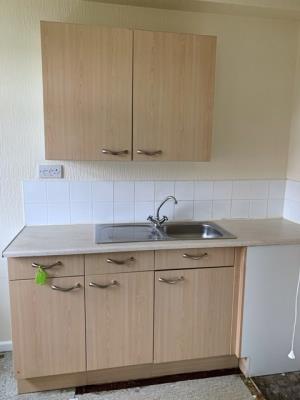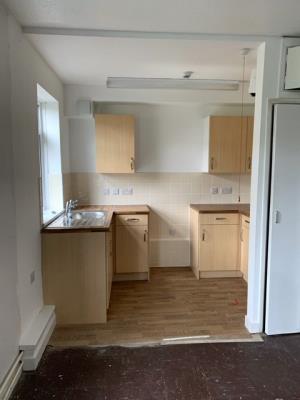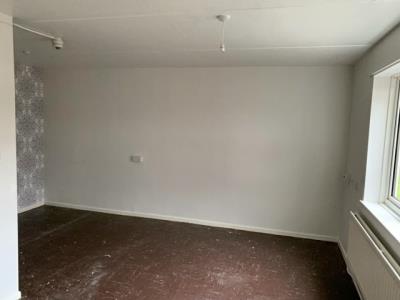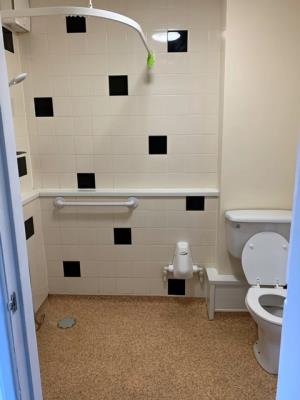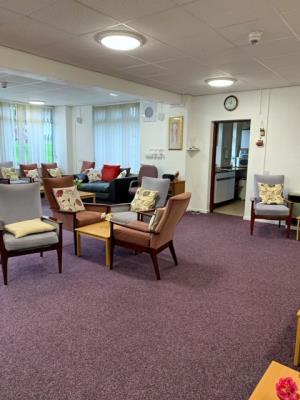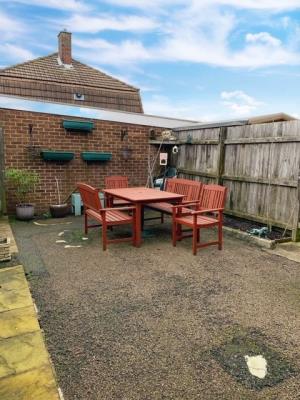 Local area
Keresley
Visit the links below to find out more about the local area.
Map
Below is a map showing this property's location. You can find more information about this property in the 'Overview' tab.
Skip past the map
Map references should be used as a guide only and do not indicate the precise location of the property
Contains Ordnance Survey data © Crown copyright and database right 2015.